FreakOut Native
Monetize your web and app space
Generate revenue for your website and app with native ads that fit perfectly within your user interface. With the personalized insights that come with your ads, you can tailor and enhance your content to fit the demands of your audience.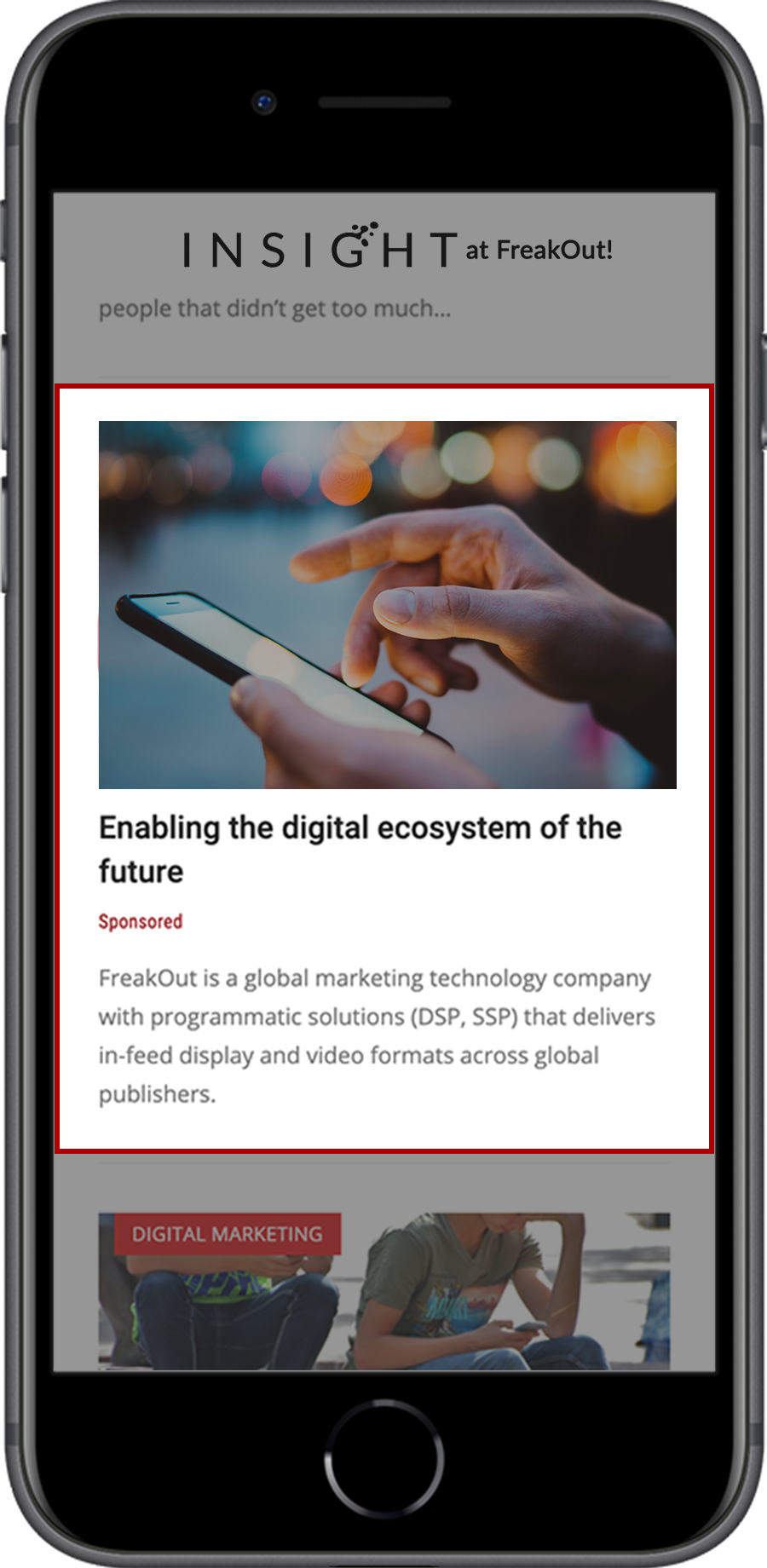 Ad format that drives real attention
Native ads engage consumers. Non-native ads intrude on the user experience and repel readers. With an intriguing headline, readers will be drawn to click on the sponsored content, prompting more clicks on your website and app.
Global network with a local touch
We have an international presence across 11 countries with local teams on the ground to bring you global demands and fulfill your traffic numbers.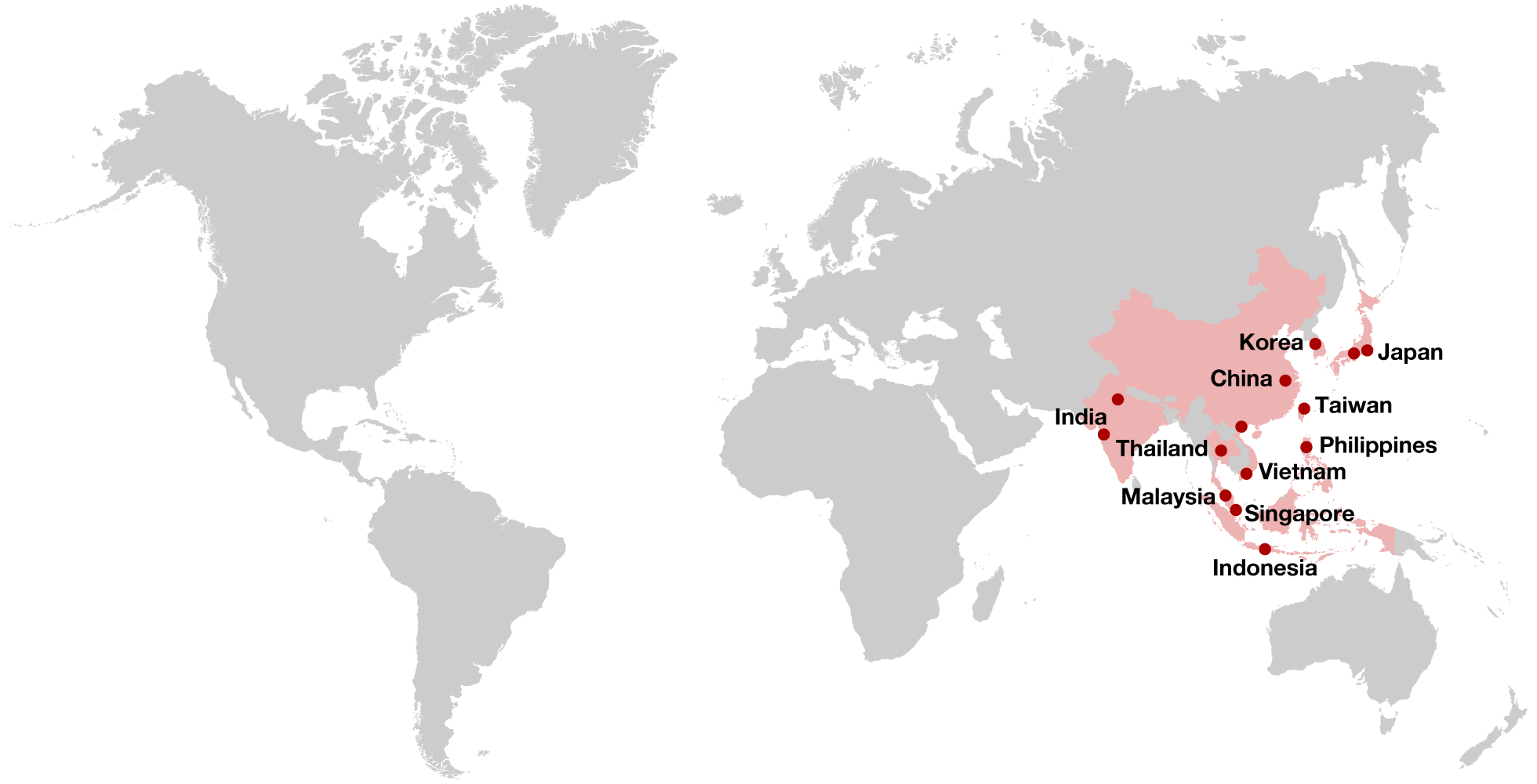 FreakOut Video
Drive revenue with just one code - it's that simple
We make it easy for you. All you need to do is just insert a code to kickstart your journey to more engaging content and a sustainable revenue stream. Create more ad spaces without affecting the user interface, design and content of your digital assets.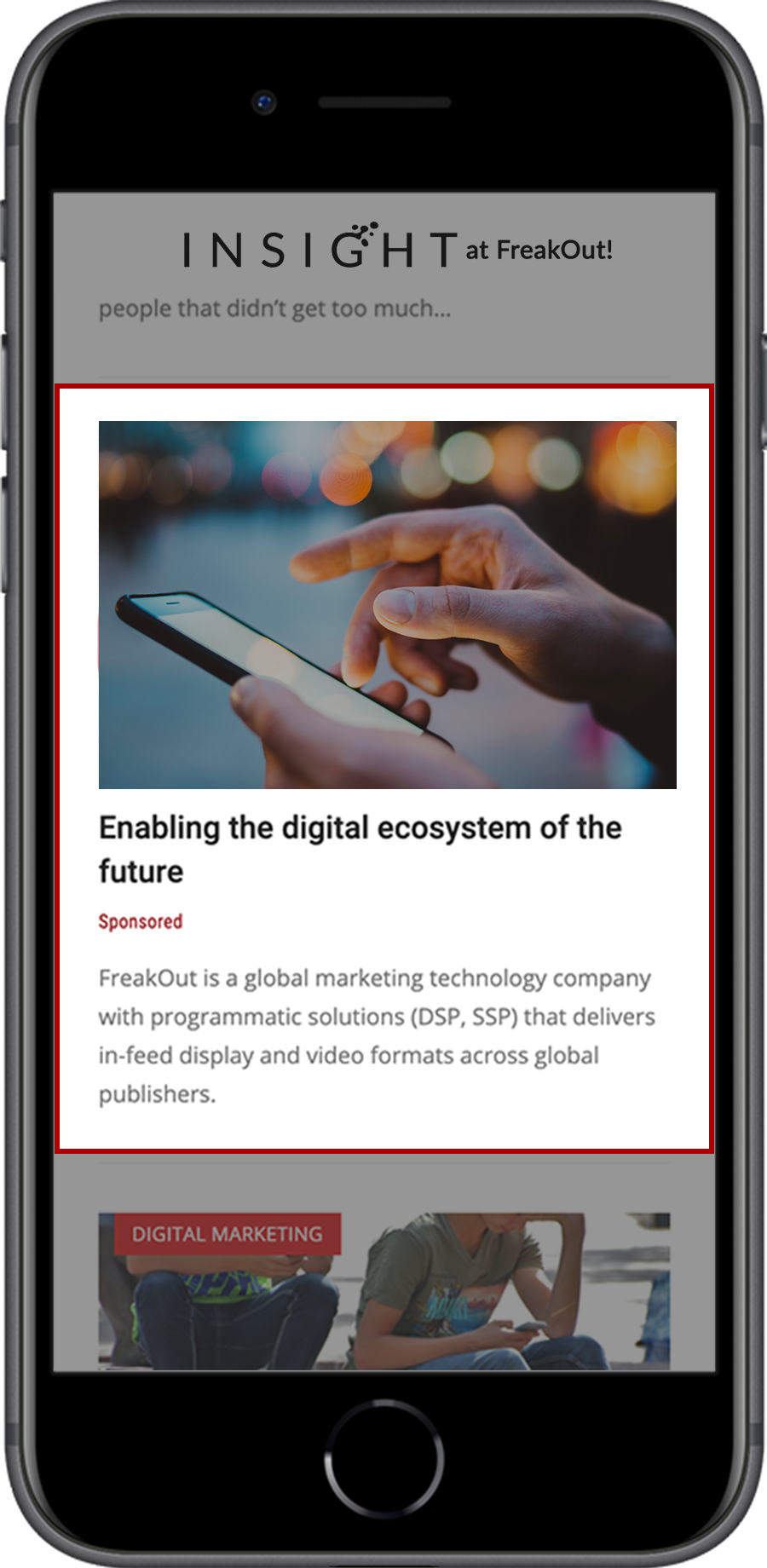 Acquire, engage and retain audience

Drive and exchange quality traffic with partner and third-party sites. Retain your audiences for a longer time with the most engaging ad format. The videos are seamlessly placed within your content flow for a non-invasive experience that delivers higher audience engagement and retention rates.

Maximize revenue. Minimize user stress.

We support various video ad formats - in-stream, out-stream and sticky. Choose the best format to fit within your user interface.
Unlock more value with programmatic campaigns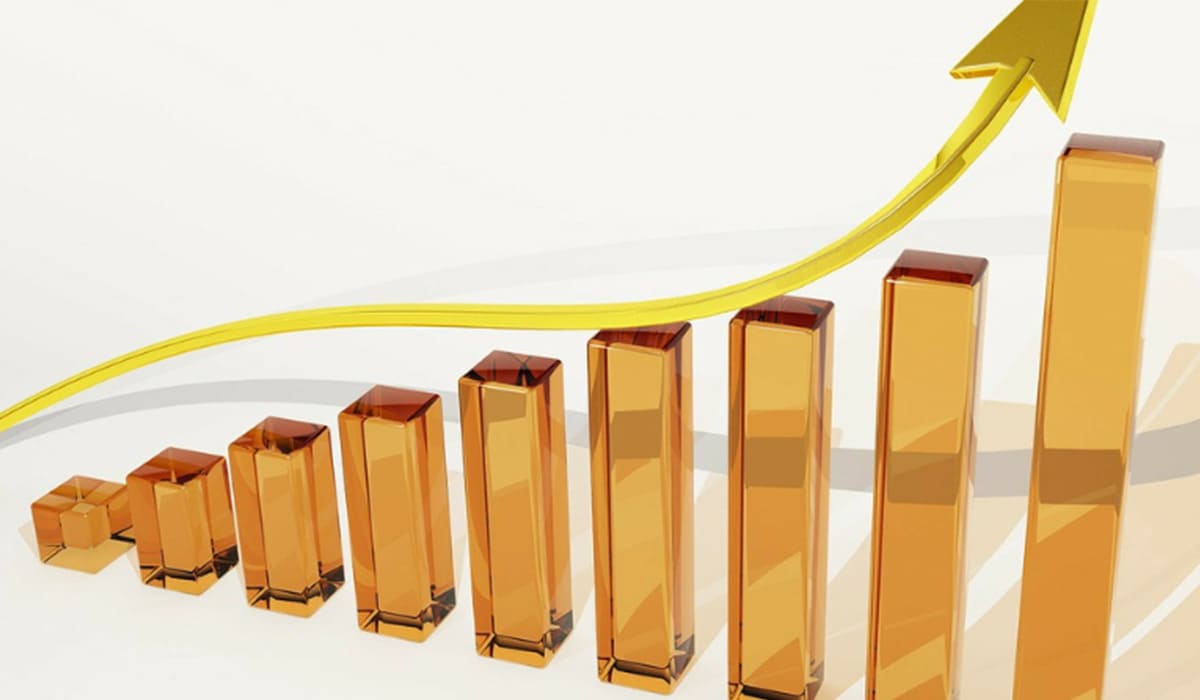 Create a new source of revenue easily
Increase your total revenue without compromising revenue from banner ads or user experience. All it requires is just 10 minutes to embed a tag where you want to place your ad spot.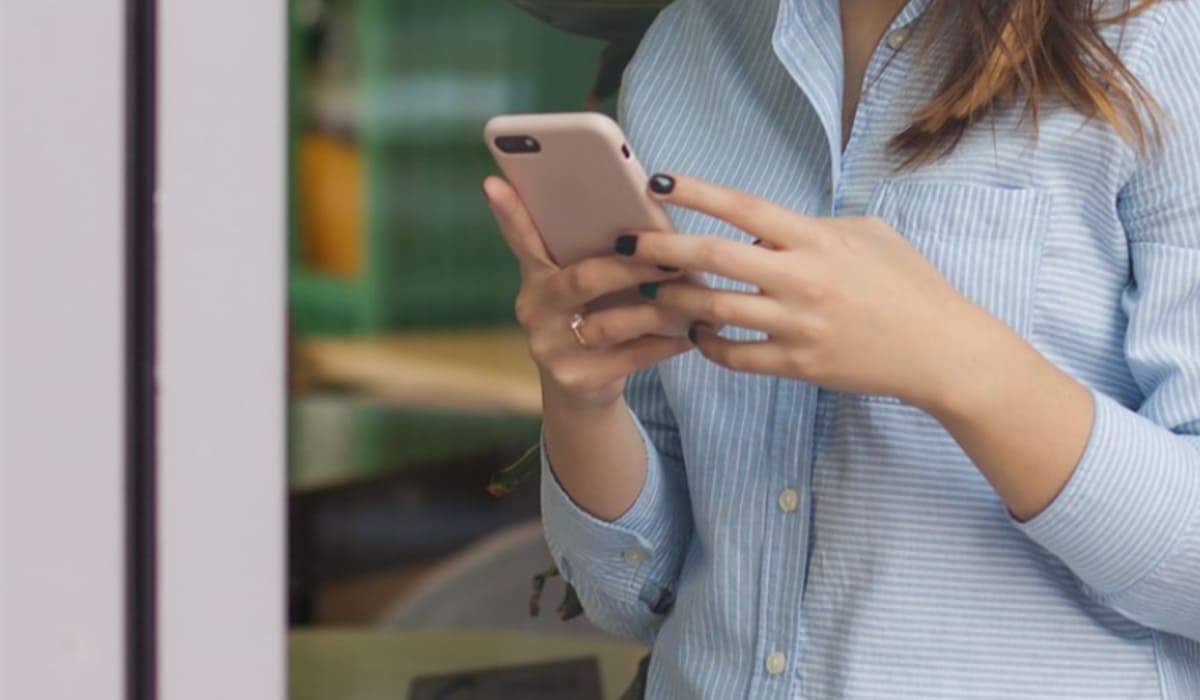 Quality traffic. Better UX.
We integrate well-designed and compelling creative from advertisers onto your website and app that fits perfectly into your media layout. The seamless and non-intrusive ads makes for better user experience, with a choice to customize the ad format for better integration on your website and app.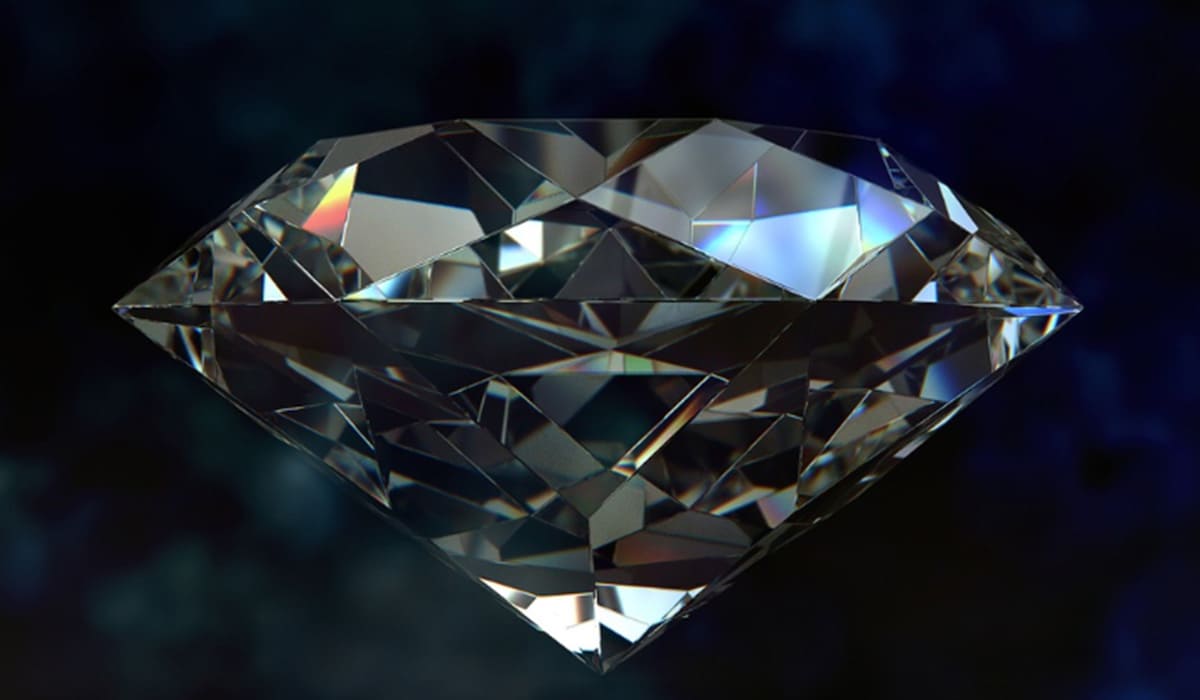 Brand-safe content
We work with premium publishers which we continually vet and optimize to ensure high quality content for branding and content relevance.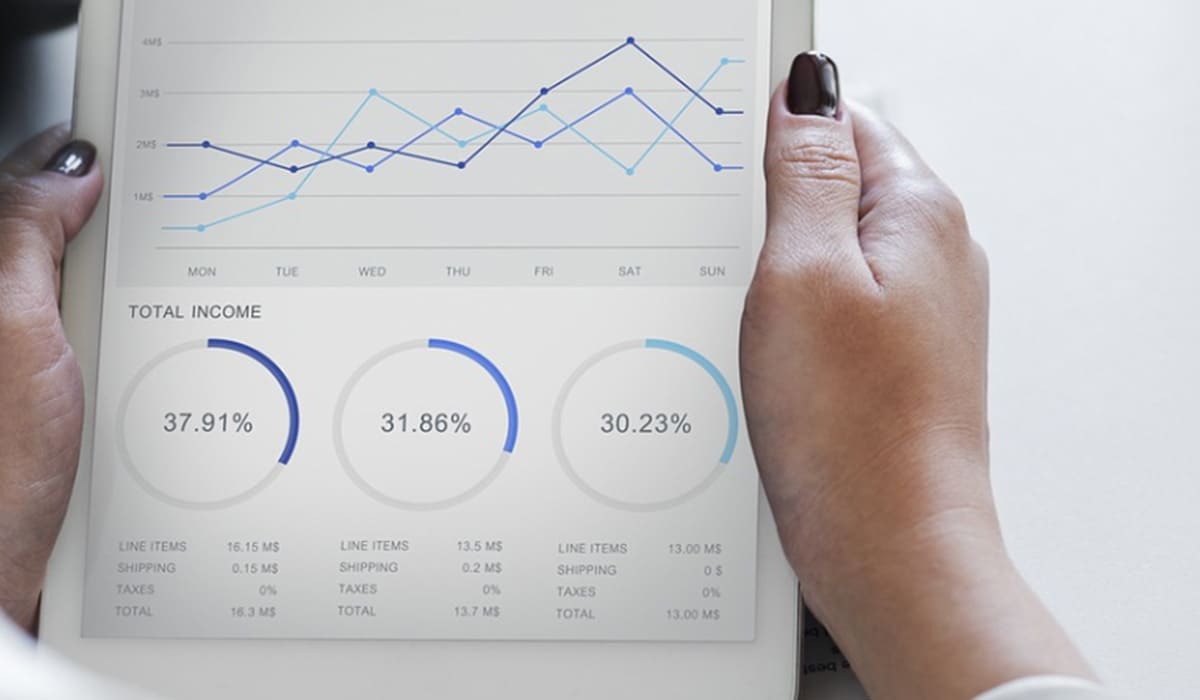 Monitor data in real time
The FreakOut Programmatic platform provides a personalized, integrated platform for publishers to monitor web and app traffic, click-through rates and other valuable data in real time.