FreakOut Native
Maximize your marketing ROI
FreakOut Native is the first native advertising platform in Southeast Asia designed for smartphone in-feed advertisements.
We focus on Asia, understanding its unique local needs through local teams in each market. No two countries are the same. We believe in tailoring the best solutions for your campaign objectives.
Native advertising is where sponsored content fits seamlessly within its surrounding environment, following the natural form and function of the user experience in which it is placed.
It engages the audience instead of disrupting the user experience.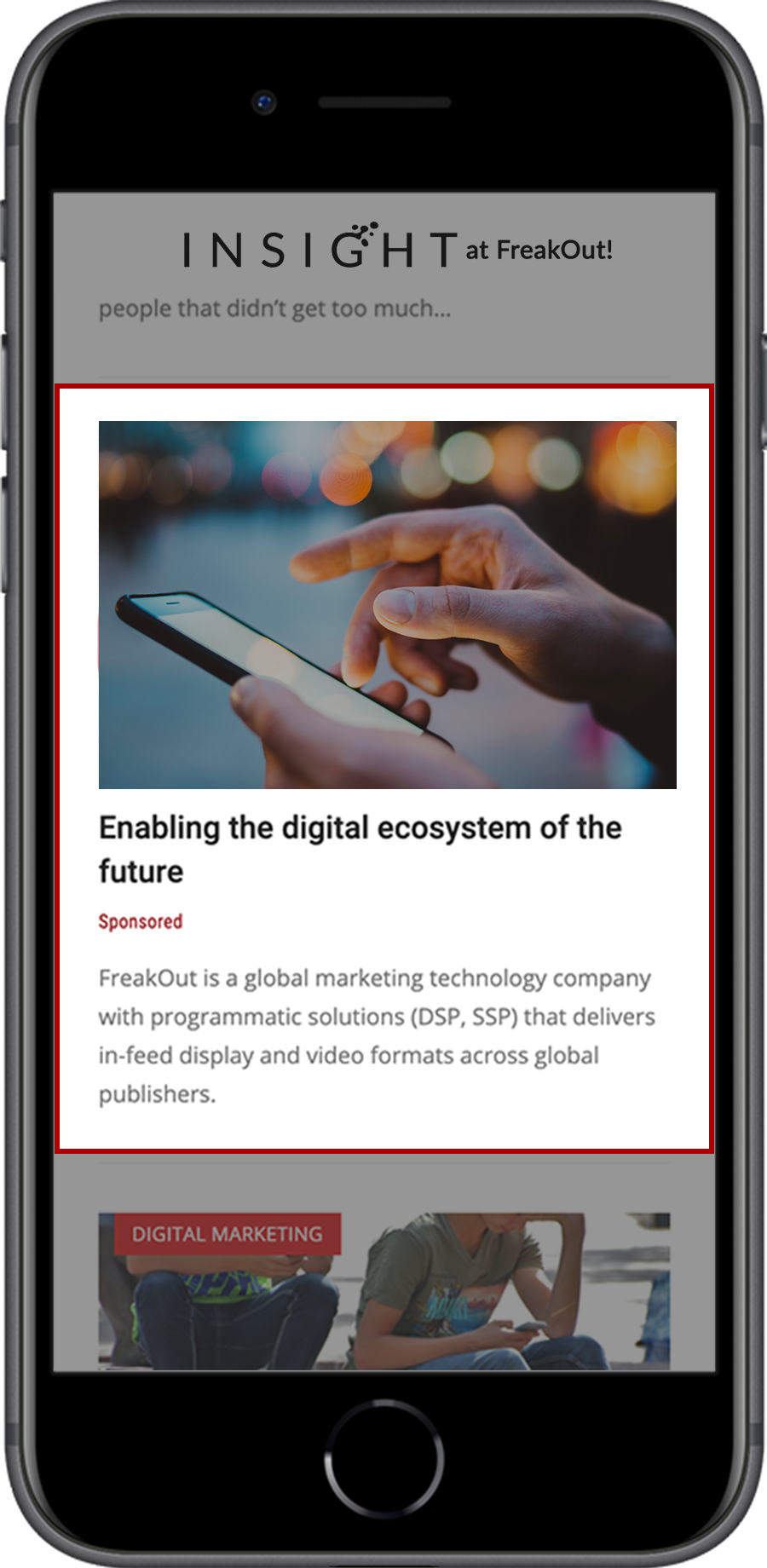 Why FreakOut?
We ensure visibility of your ads across top publishers of the world.

Better engagement with your target audience.

Increase sales and leads for your business.
Native increases your ad value
We are overstimulated by advertisements. Traditional advertising methods have numbed consumers' senses. Even digital advertising such as banner ads and pop-up ads serve as an annoyance to web surfers. Value gets unlocked through quality content marketing, shaping target audience perception without intruding their experience. In turn, they will be more receptive to your brand message.
FreakOut Video
Capitalize on high impact videos to capture target audience
Go one step further and create a more engaging experience with your target audience. Create your own brand commercial with the medium that delivers the highest impact. Not only are videos engaging, they are also memorable while showing your product in action.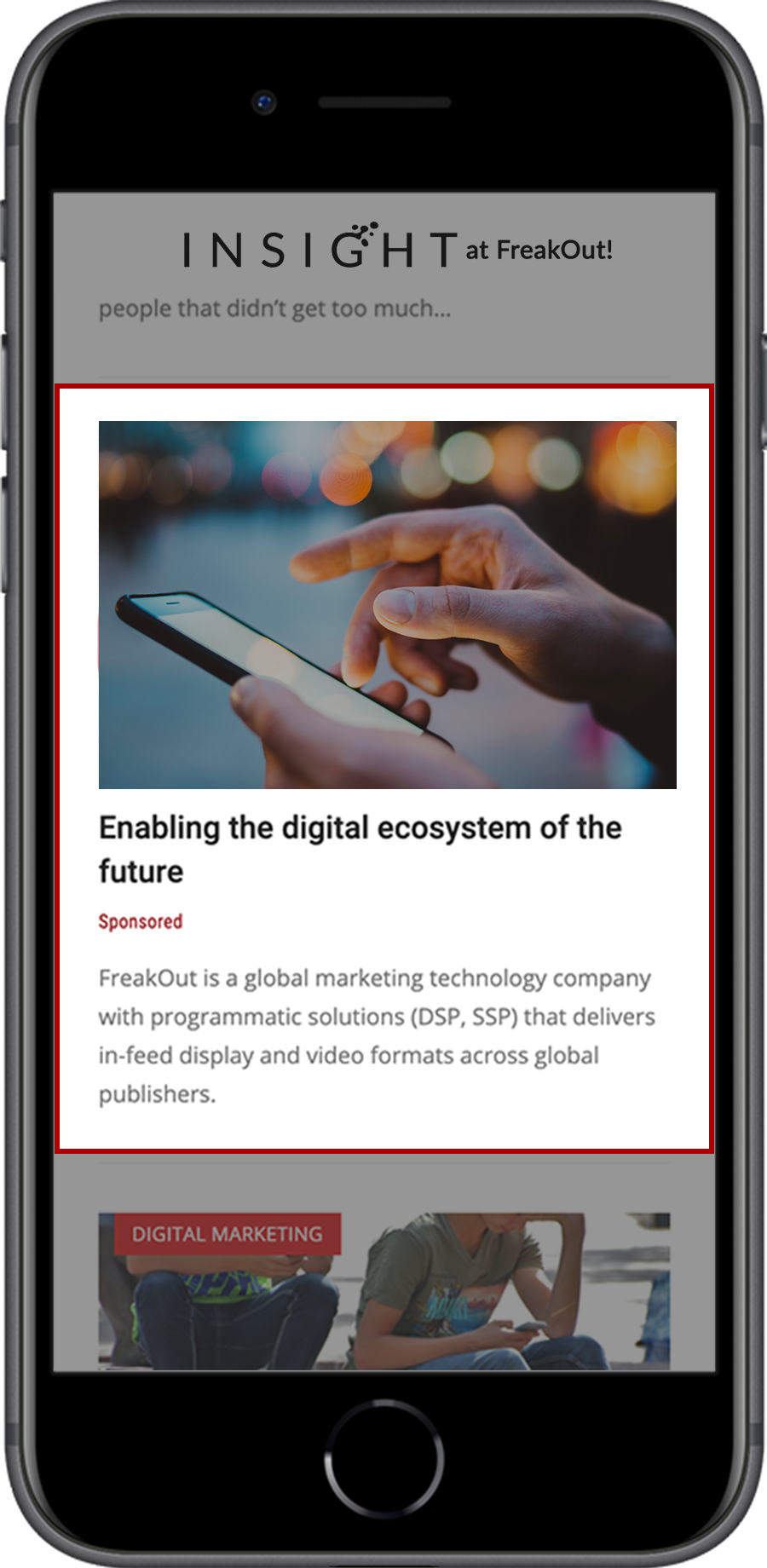 Maximize your marketing budget
Click-to-play native video formats ensure quality clicks. Choose to display your videos only to users who have expressed interest in your product. This goes one step beyond a regular display video ad, which yields a much higher engagement rate.
Reach your target audience with full impact
We can help you reach your target audience across local premium websites. By supporting in-stream, out-stream and sticky formats, we ensure that your brand message gets delivered with full impact.
Why buy programmatically?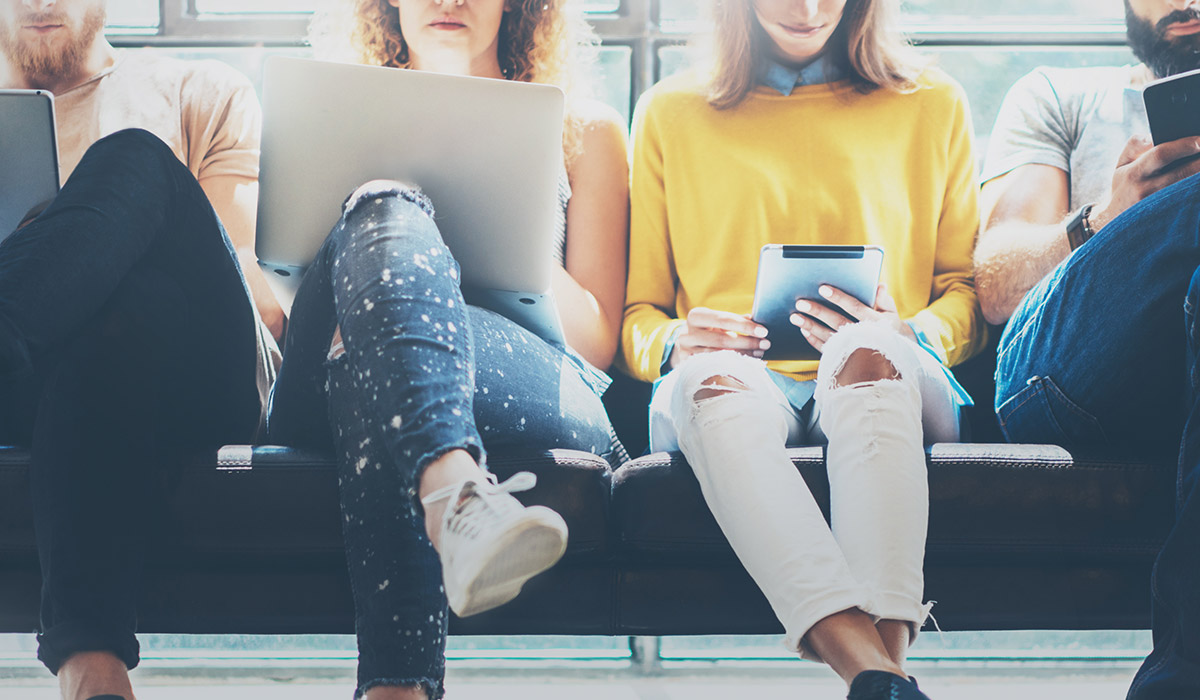 Market to those who matter
Rules of engagement with consumers are constantly evolving as audiences embrace new technology and digital devices. In order to reach audiences where they are, FreakOut Programmatic supports targeted and sophisticated campaigns to achieve instant and effective results.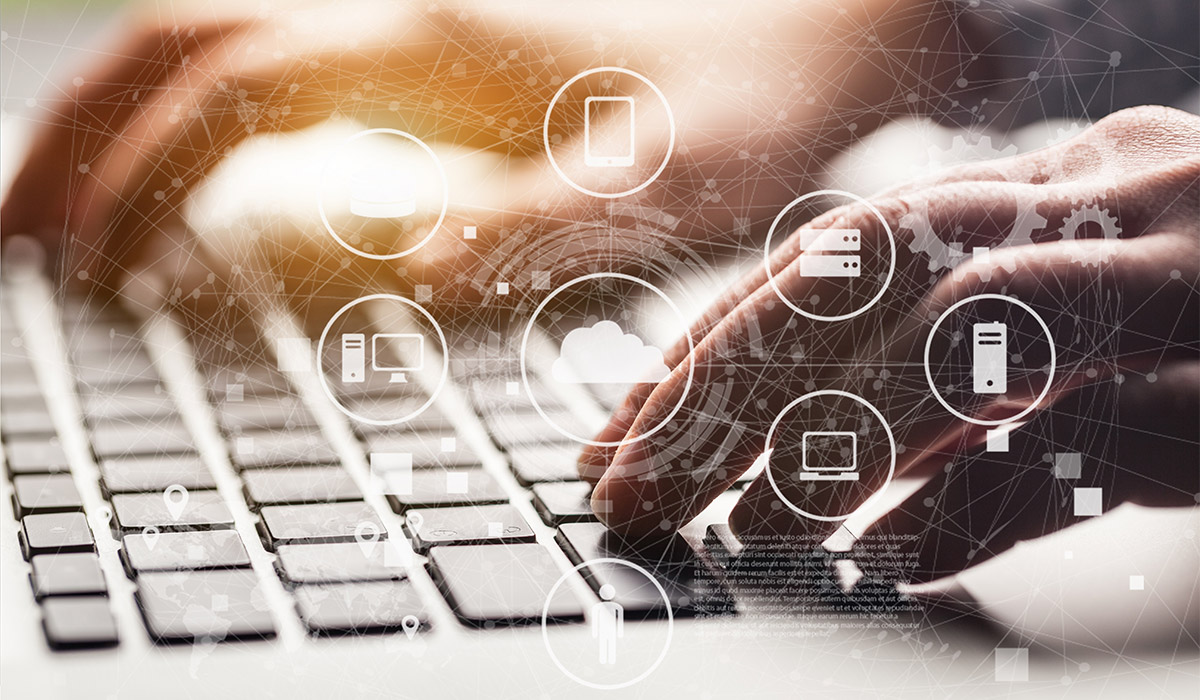 Data-driven. Easy. Flexible.
Programmatic uses automated real time bidding on advertising inventory, showing ads to specific audiences in a specific context - all determined by you. Powered by AI, the FreakOut Programmatic platform identifies each customer's preference and habits resulting in increased brand engagement and higher conversions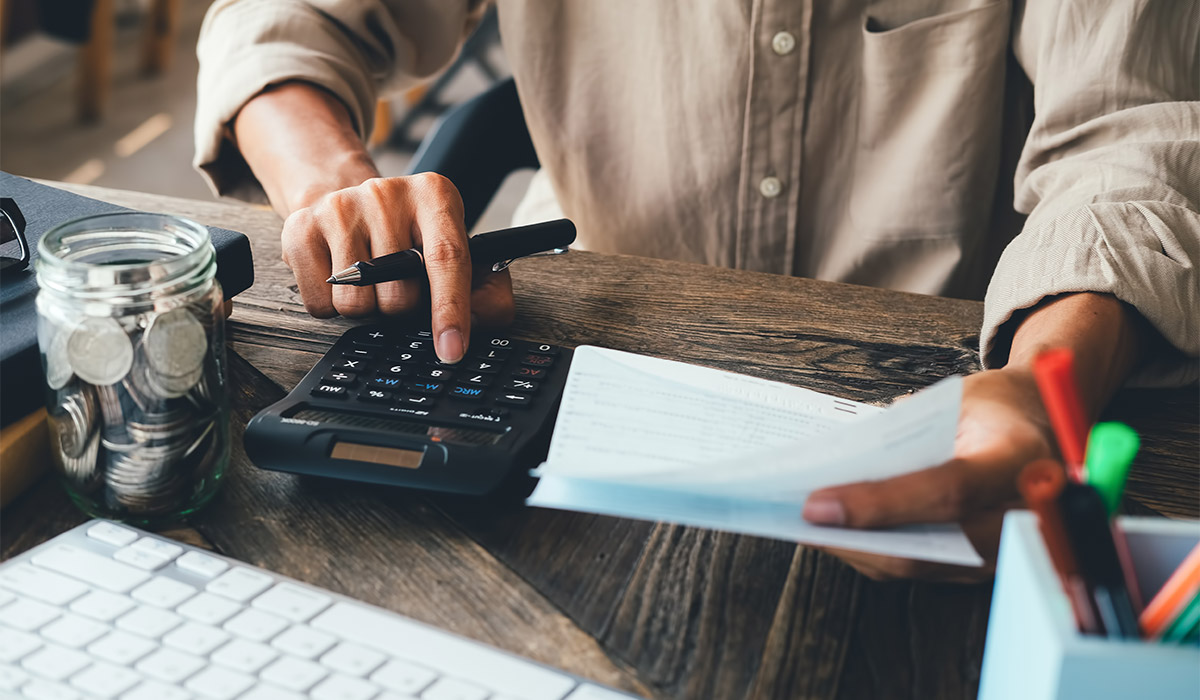 Only pay for what you receive
Ads are only billed to you when they are in-view. Procure and buy digital ad spaces across multiple publishers at one cost, reducing the administrative fees that you would have to pay to advertise without programmatic.