With FreakOut, you've got family all over the world
We are truly a global organization, offering opportunities to collaborate around the world.
At FreakOut, we don't just offer you a super cool job. We plug you into a network of awesome colleagues who feel more like friends and family rather than co-workers. We also love to party, get a little bit crazy….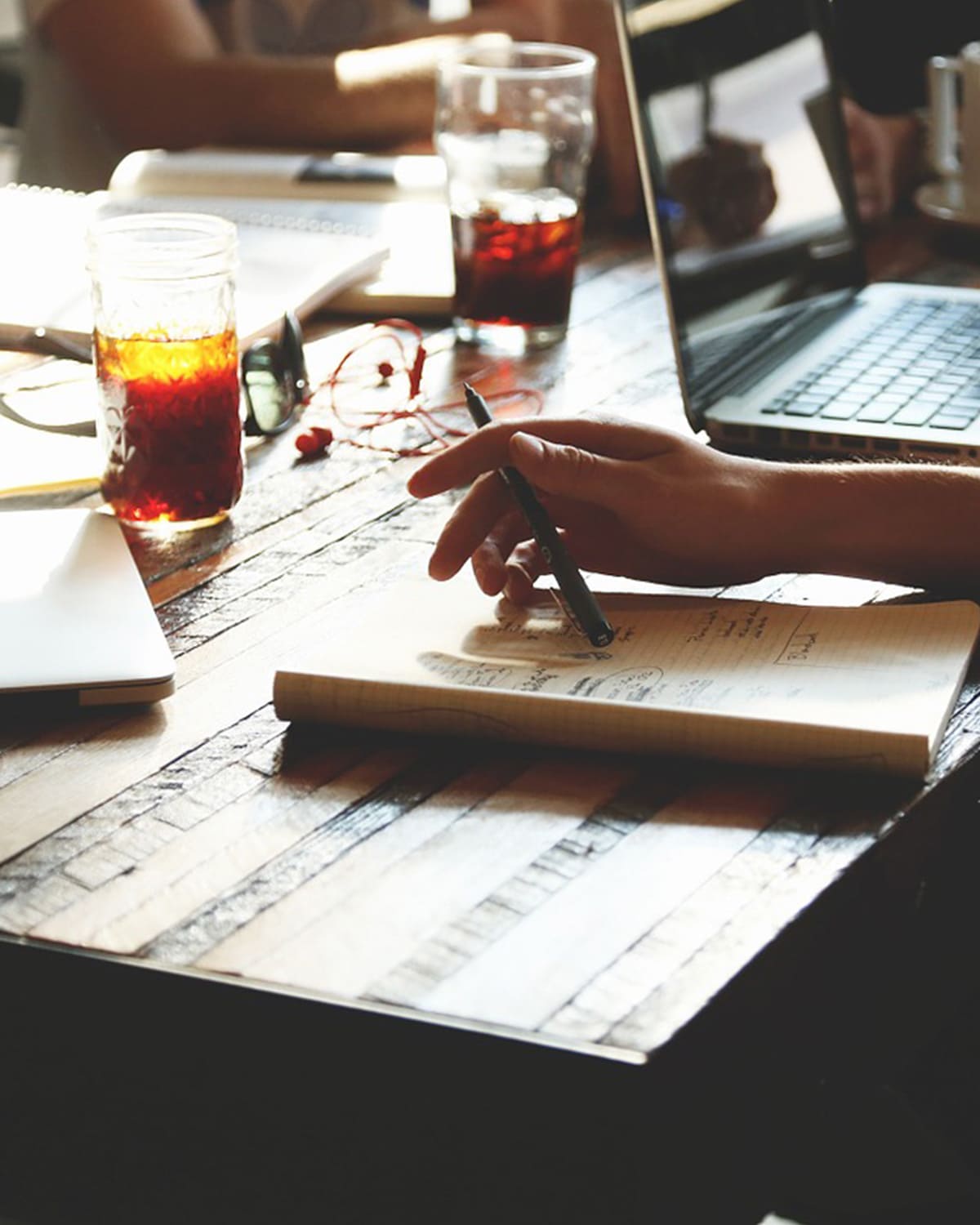 OUR MISSION

Give People Work That Requires A Person.

We believe and respect every person's creativity. As much as technology empowers us in our work, we need our members to constantly innovate in the ever-changing technological landscape.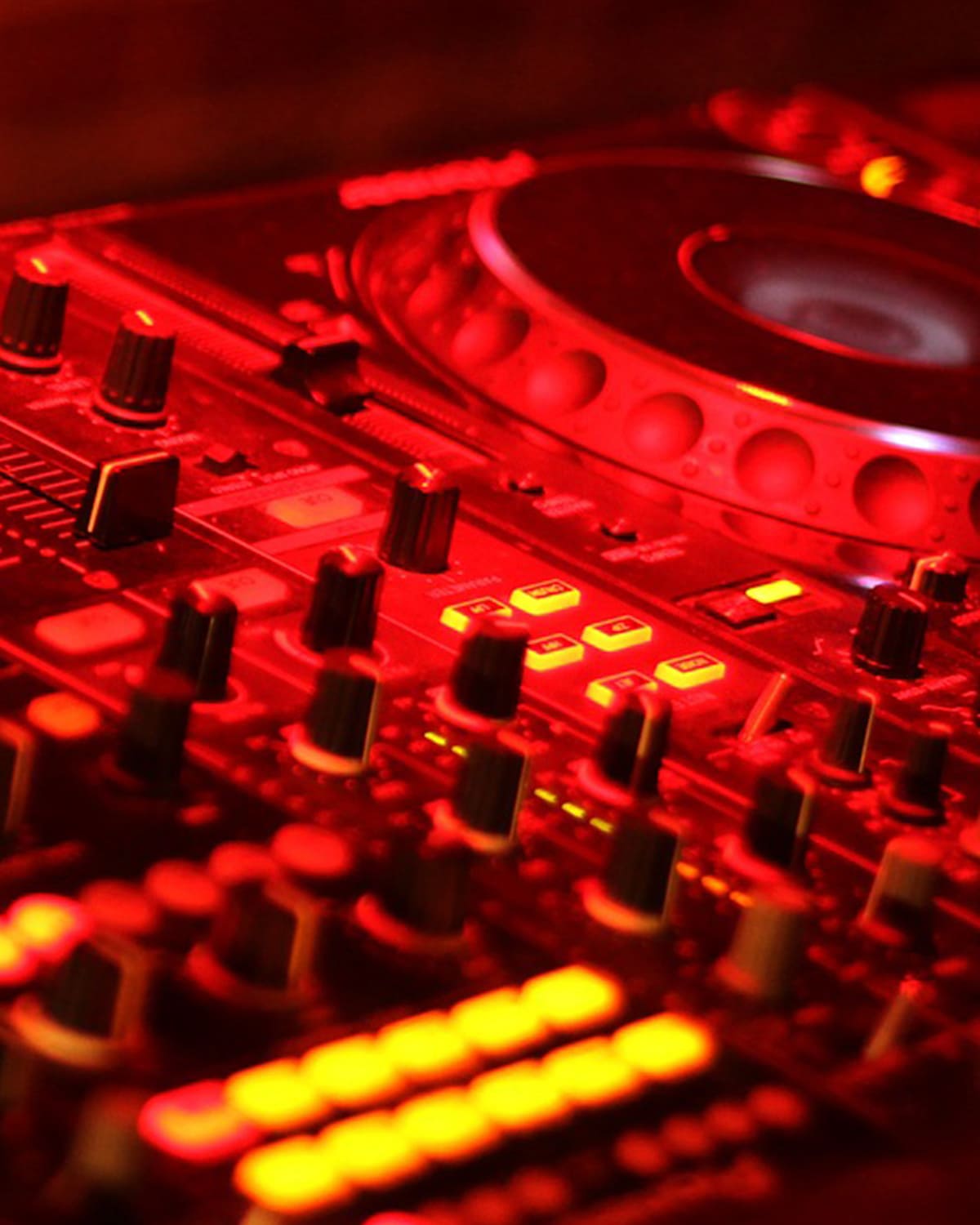 OUR CULTURE

Rock & roll…and a bit of crazy

We believe in giving people work that requires a person. That means we encourage members to leave the manual, repetitive work to technology and leave the thinking and empathy for people.

It means encouraging each other to stand up and share their viewpoints. But like ying and yang, this only works when leaders support these opinions. That is why, instead of judging, our leaders challenge and give ample space for members to experiment.
Core values
Surf the Technology

We are all enthusiasts for technologies which are being developed and updated everyday around the globe. We always learn, test, and enjoy those technologies while taking advantage of them like surfers do towards waves in the sea. They enable us to come up with new ideas of products and business opportunities.

Just Dive In

We always value executions rather than just having ideas. Once we have new ideas, we act on it and bring them to life. We are not afraid to take risks and execute our ideas. We evaluate whatever results we get and use them as our main ingredient for success. Done is better than perfect. Just dive in the sea like the first penguin.

Get on the Stage

We all have team or individual responsibility towards the company's mission, and always feel ownership of the company. We are not the audience who watch the rockstars on the stage concert, but the people who are willing to get on the stage and stand in the spotlight as rockstars.

Dream Team

The most important element for our working environment is not about having amazing offices, but extraordinary colleagues. We are doing awesome job everyday and inspiring each other to lead ourselves to the next level. We are a dream team having the best teamwork and admired by many people. No one is an exception.

Freak'em Out

We always have healthy doubts on common sense and look at the nature of things. Our business is not for small changes and short term. Let's make the market and world stunned with our incredible ideas, executions, and products unexpected by others. We are all hackers and game changers.